For you, we are
problem solvers

advisors

sparring partners

headhunters

consultants
when needed.
Experienced technical consultants assist the company with their needs
Our customer and personnel advisors have extensive experience from business, temporary employment agencies and the staffing industry, and will assist you as a customer in tailoring your various staffing needs in your company. This includes recruitment for permanent positions, as well as hiring for shorter or longer assignments.
Our services
Let one of our skilled employees help.
Founder and CEO of Ansett since 2010. Has extensive management experience in industry and logistics.
He has a background in procurement, management, employment law and organizational development.
Kjetil is committed to ensuring that the right skills and personal qualities fit the customer's needs, whether you need a manager, colleague or temp.
-
Feel free to call him on +47 954 97 330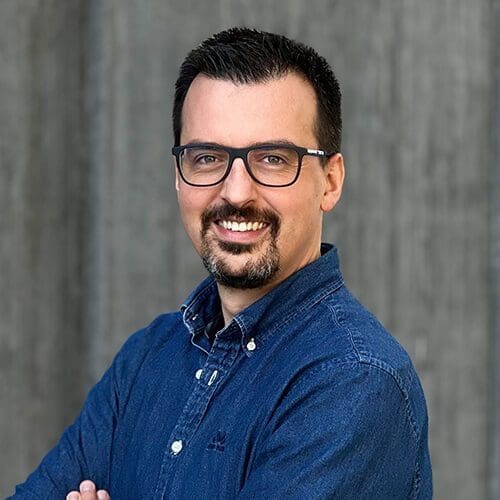 Department manager with a focus on technical disciplines and international recruitment. He has worked in sales and staffing since 2007.
Committed to finding good solutions for both customers and employees.
-
Feel free to call him on +47 474 54 957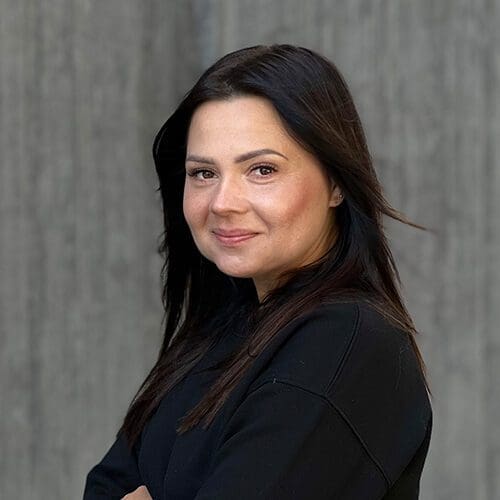 HR and Customer Consultant with over 15 years' experience in the staffing industry. She has broad experience and takes the HR job in stride.
She specializes in international recruitment and follow-up of both customers and employees.
-
Feel free to call her on +47 404 35 399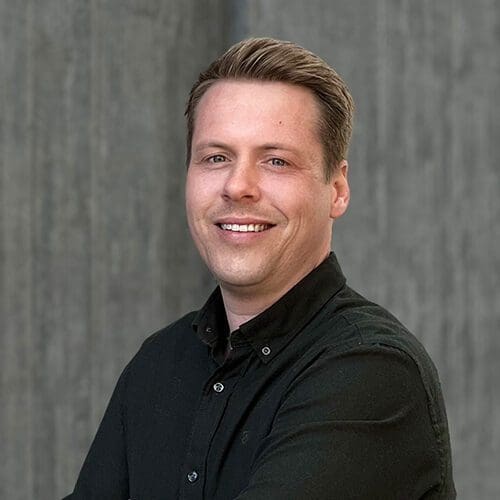 Department manager responsible for recruitment for permanent and temporary positions in administration, logistics and anything else he suddenly gets a flair for.
He has a master's degree in change management from UiS and over 15 years of experience in customer service and sales processes.
Espen has worked in the recruitment industry since 2018 and enjoys finding the right job for the right candidate.
-
Feel free to call him on +47 920 42 024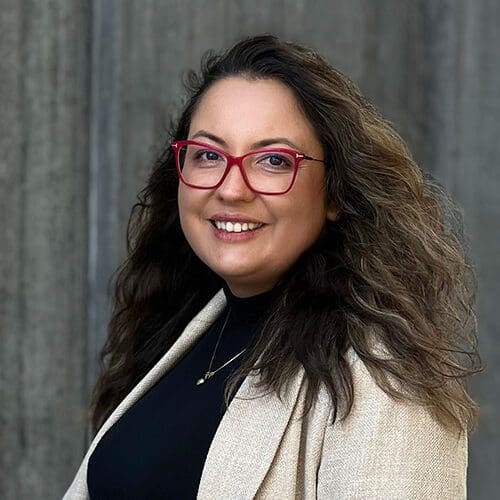 HR consultant with a degree in economics, 18 years of work experience, of which 10 years as a manager. She is the company's »potato» and our face to our employees. She is often on the move and follows up on customers and employees.
-
Feel free to call her on +47 967 30 217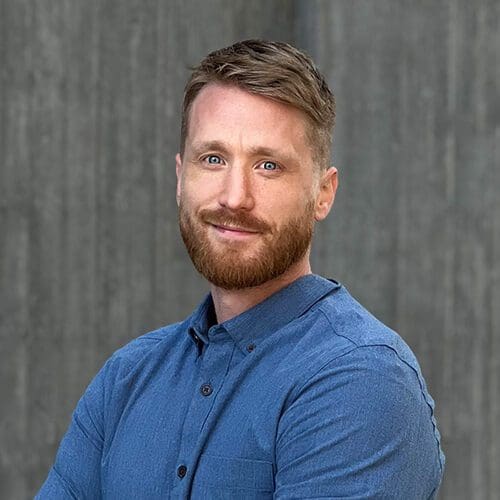 Recruiter and advisor with over 10 years of experience working with people, as well as management experience. Tore has a master's degree in societal security from UiS and works mainly with recruitment of candidates for permanent and temporary positions. He finds it exciting to match the right candidates to the right customers.
-
Feel free to call him on +47 416 212 78
Let us solve your staffing needs